NYSHEXBlog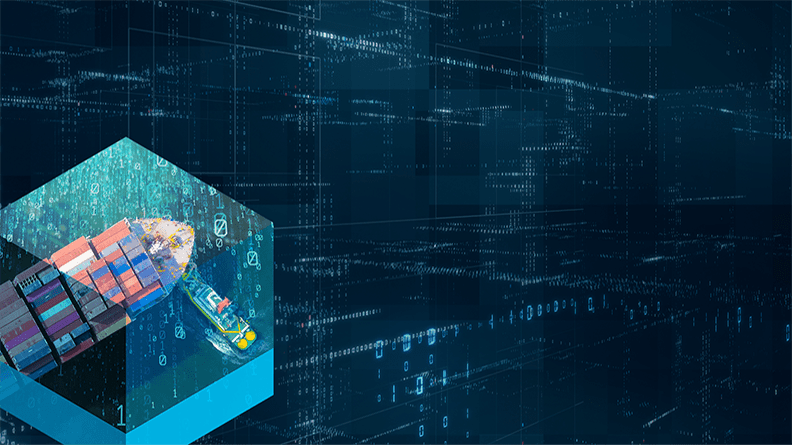 After a three-year hiatus, TPM 22 provided carriers, shippers, and other stakeholders a chance to catch up and work through the thorny issues that plague our industry. The conference drove home just how important relationships are in a globalized world crisscrossed by supply chains.
Continue Reading
Technology solution removes risk, providing a predictable, efficient system for global commerce New York, New York – NYSHEX, the leader in two-way committed contracts, today announced revenue growth of 340 percent in 2021. In addition, shipping volumes more than tripled and the company grew its global footprint with the opening of a London office and has plans to open in Singapore early this year.
Continue Reading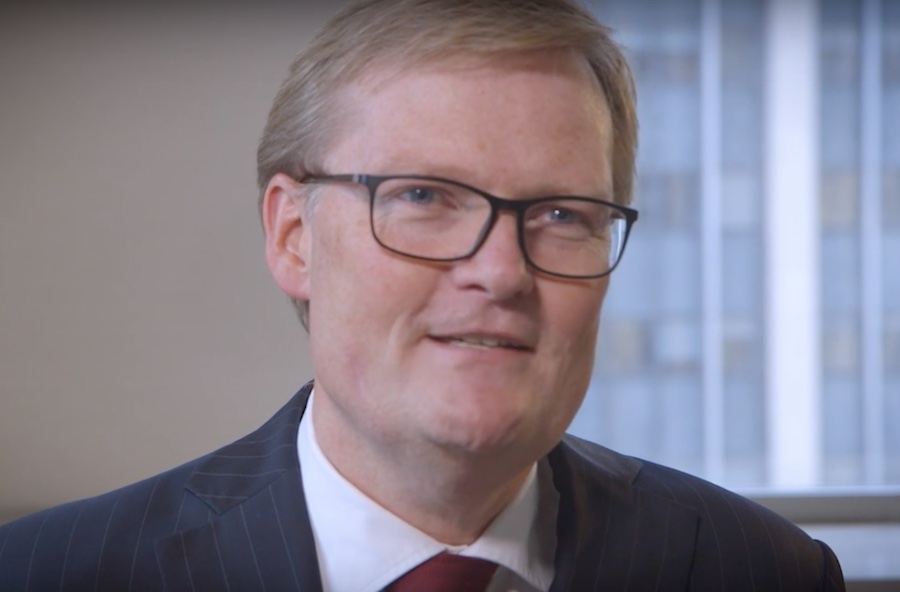 New York, New York – March 24, 2022 – NYSHEX, the leader in two-way committed contracts, announced it has appointed Jesper Praestensgaard as Executive Chairman. Praestensgaard joined the NYSHEX Board of Directors in 2016 and has helped oversee operations for the last four years as non-executive Chairman.
Continue Reading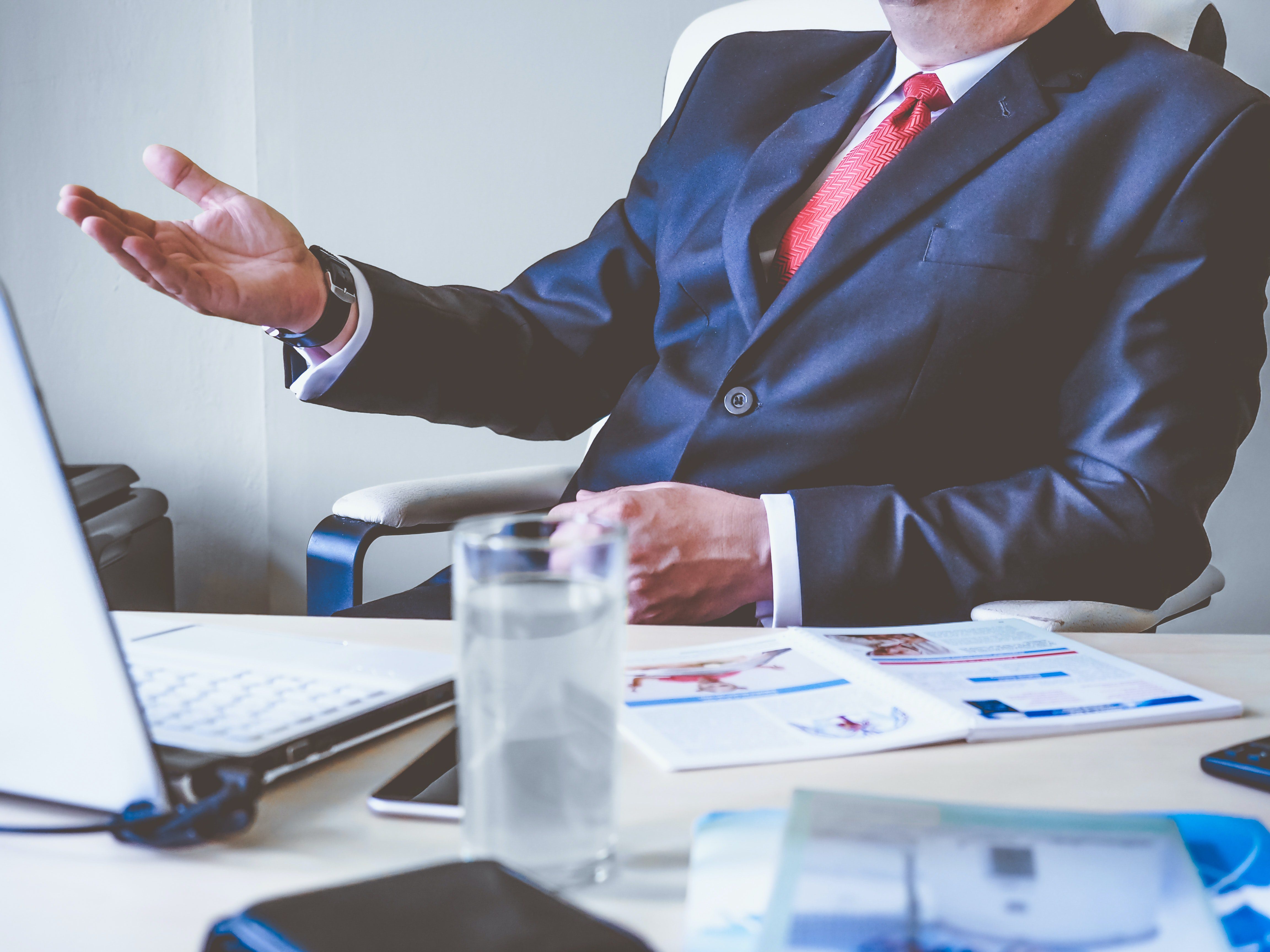 As many in logistics are aware, protecting your supply chain is crucial to both inventory management and overall business continuity.
Continue Reading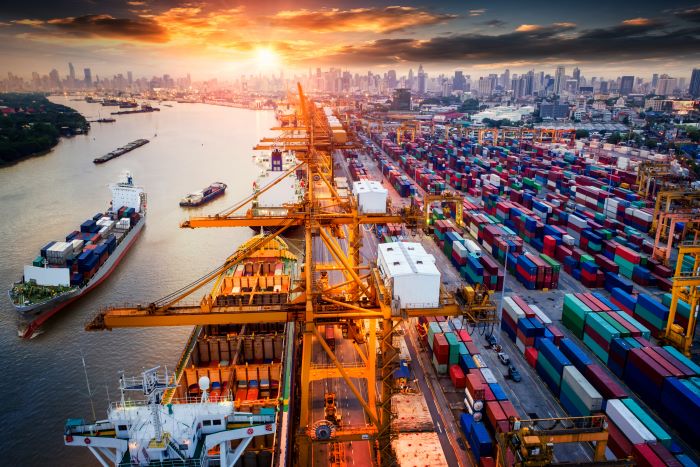 Faced with high-demand and the current market disruptions, many retailers are abandoning the traditional pattern of negotiating contracts with carriers in late winter and early spring, and instead are moving fast to lock in their contracts for all of 2022.
Continue Reading
Well, it's hard to believe but April is here and if you are responsible for moving cargo in the Transpacific Eastbound trade lane, then you know annual contract season is coming to a close! While it has been noted that some shippers started and concluded their discussions earlier than normal this year, there are still many contracts to be finalized with just a few weeks before the end of the […]
Continue Reading
Shipper-ocean carrier contract talks, which are never smooth in the best of times, are even more uncertain than usual in this hyper-turbulent year.
Continue Reading
Over the last few weeks, we have seen an enormous increase in shippers and carriers looking for new approaches to service contracting and utilizing two-way committed contracts to create diversification and flexibility in their 2021 ocean strategy:
Continue Reading
Carrier sales is a tough job. Rates, volume, and space seem to change at the drop of a hat. What if we told you that your job in carrier sales could be less stressful? It's true! We're going to present five ways incorporating NYSHEX into your shipping contracts can help you become more efficient and improve customer relations.
Continue Reading