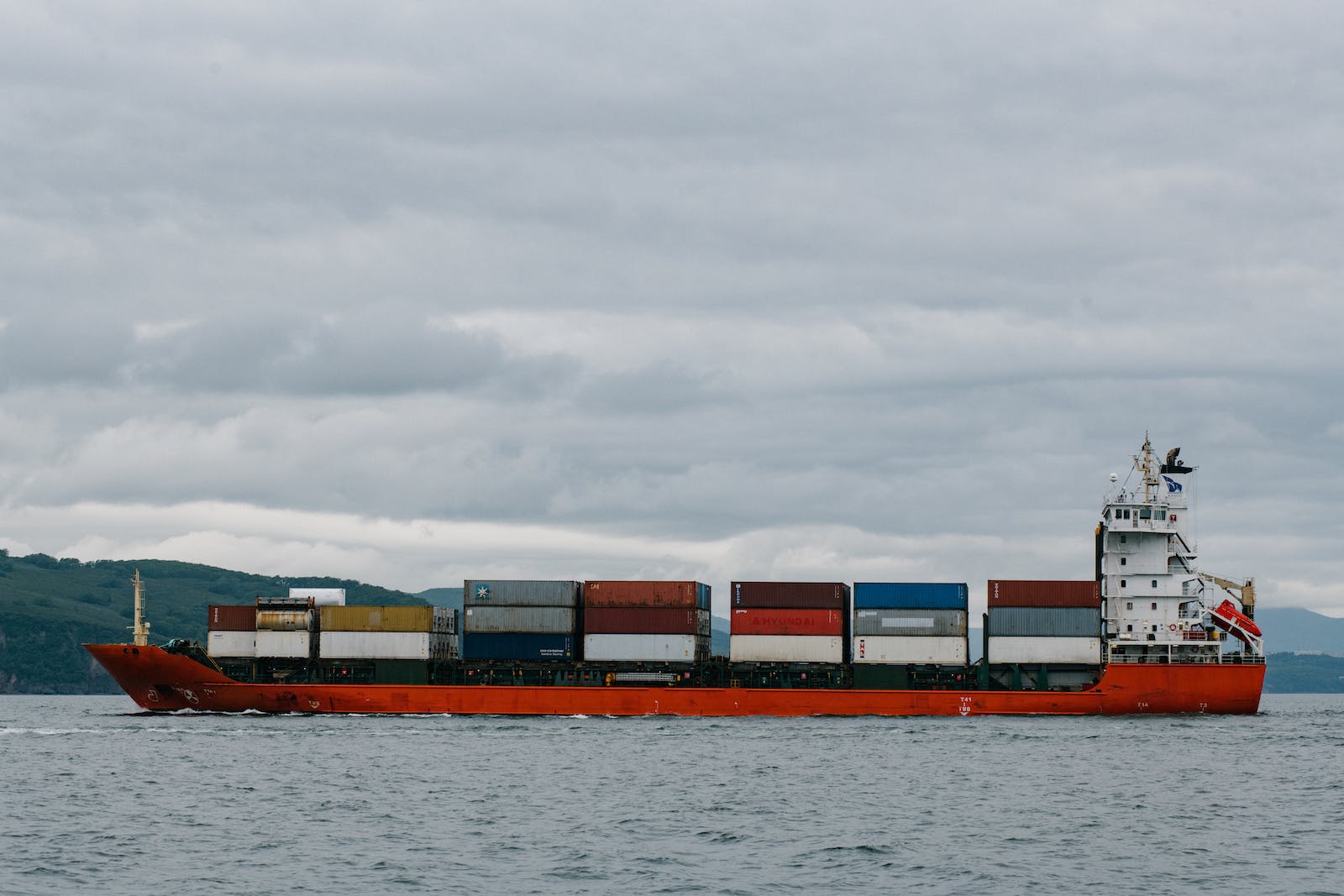 Thinking About Adopting an Allocation Management Tool? Here Are 3 Ways It Can Help
Date: 14 September 2022
Freight management is constantly growing, generating tremendous interest in finding today's best allocation management tools. Still, the connected world of freight management carries risk, especially as retailers move further away from handling each individual shipment.
Consider this fact; freight forwarders play a vital role in managing the flow of goods from origin through destination. As noted by PR Newswire, the freight forwarding market alone will grow by a compounded annual growth rate of 3.3% through 2028, and that growth will inevitably lead to some problems. However, allocation management tools through a unified digital infrastructure can help to resolve the challenges accompanying such change. Let's take a closer look at three challenges and how digital infrastructure can solve them.
1. Limited, Siloed Allocation
Allocation management needs a solid and shareable digital infrastructure. After all, an inability to track allocation by all teams, particularly the procurement and operations teams, will lead to additional problems. Such issues might include failing to book with the right carrier or underutilizing certain carriers. Regardless, the result is mismanagement and higher costs. This is true even if forwarders or other parties have already maximized visibility into carrier commitments. If one party loses track of the actual space by lane and origin, there might still be issues with sharing and acting on the data.
There's another factor to consider as well. Growing complexity in freight management relationships, i.e., more carriers involved, makes tracking allocation even more complicated and challenging. However, proactive managing and prioritizing allocation across all contracts within a single platform helps solve the disconnect in different systems. Rather than logging into dozens of systems, users get instant access to all contracts to avoid missing a contract commitment or not maximizing their allocated space for each shipment.
2. Poor Accountability
There's a saying that no one is genuinely accountable if everyone is accountable. That applies in allocation management too. Let's use an example. Assume that a major retailer has set up an allocation strategy for the quarter and year based on the demand forecast. They know which carriers and NVOs will be the most efficient, but when it comes to booking those carriers or your forwarding company, the boots on the ground may lack insight.
For example, the best-organized teams on the planet may still rely on outdated tools and limited views of what's needed. Let's assume that each agent is responsible for booking and managing 100 contracts. However, if 10% are wrong, that's still 10% of freight improperly allocated, which could lead to hundreds of thousands of dollars in extra costs when dealing with dozens of contracts.
The solution is to ensure your digital infrastructure enables robust data ingestion and can apply that data in everyday decisions. As a result, your team can get on the right track and avoid added expenses.
3. Contract Complexity
Lastly, contracts are getting more complex, and no company can escape this. The typical agreement with 10 origins and 10 destinations can amount to more than 50,000 notable events that should be tracked and applied in decisions every year. That's a ton of material and information to manage. When it comes time to evaluate performance, different parties, i.e., carriers versus shippers, will have unique key performance indicators (KPIs) in their reports. Still, data could be incomplete, and incomplete data is the harbinger of doom for complex strategy decisions.
Yet, standardized performance reporting makes it easier for all parties to compare similar information in the context of their unique views. Forwarders want to understand how their expected pickups align with shipper bookings, and shippers want to ensure their carriers are meeting expectations. Everyone has a different view, but granularity in performance reporting and real-time insights can help to reduce confusion and keep everyone on the same page.
Overcome the Existing Barriers of Allocations Management With NYSHEX
The fate of allocation management rests with insight and ease of use in data, and those with the most accurate and shareable dataset are better positioned to win when making allocation decisions. The actual onus rests on ensuring complete and precise data to keep procurement and operations aligned with the company's overarching strategy. That's the only accurate way to ensure that all teams know what to expect and can keep costs under control.
Of course, that strategy also means having access to data in an accessible and actionable format—a single source of truth for allocation data.
NYSHEX transforms contract data into a shareable, actionable resource. Your team can put the power of shareable and accurate data in a unified digital infrastructure to work in your company without breaking the bank.
Request a demo of NYSHEX to learn how.

Keep Learning
---
Share this Article
---
Keep Learning
Share this Article
---