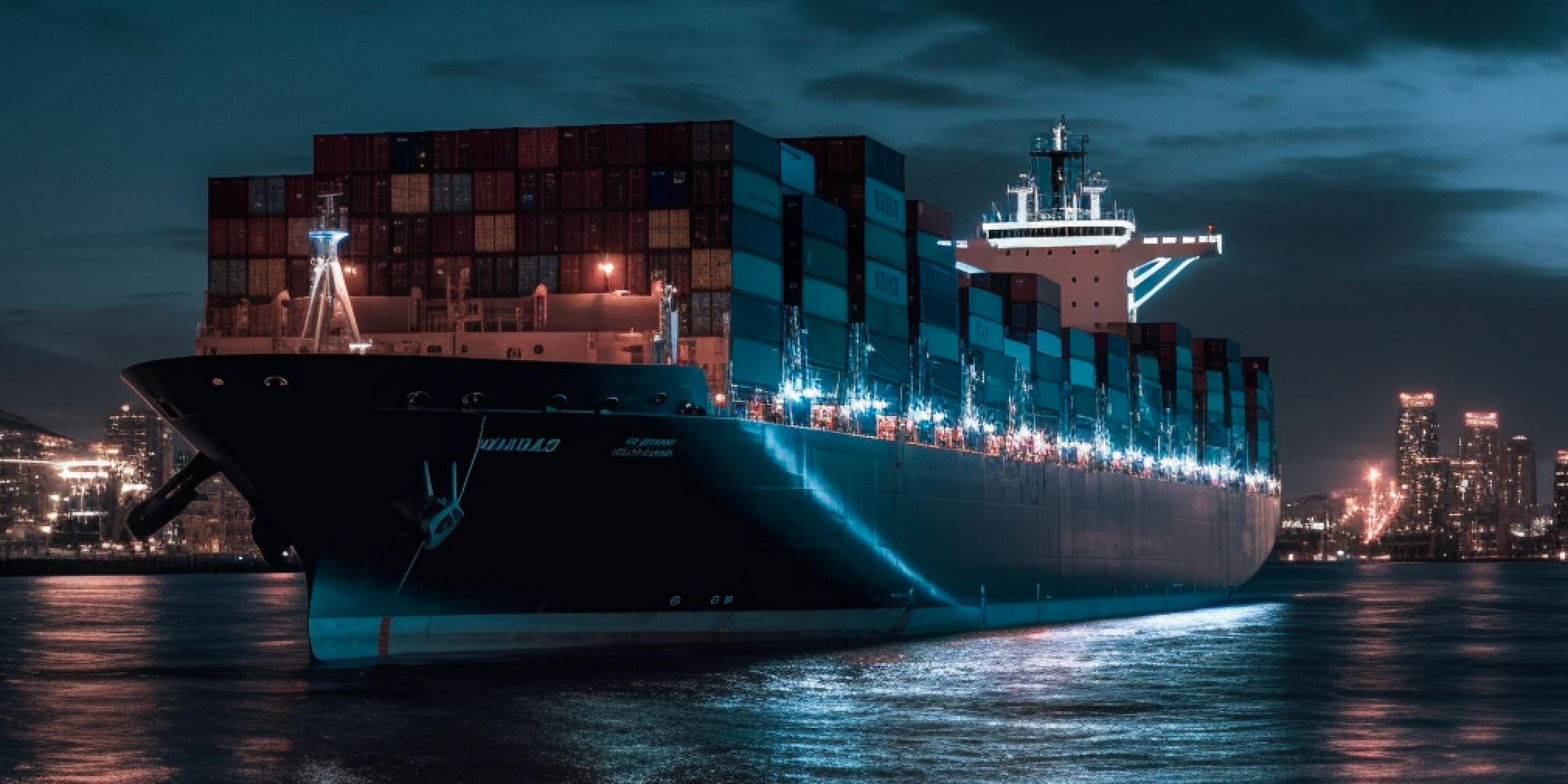 Crocs, Inc. Vice President of Global Distribution & Logistics joins the NYSHEX Board
Date: 01 March 2023
Mary McNelly, VP of Global Distribution & Logistics for Crocs, Inc. selected to serve as Shipper Representative Director
NEW YORK, NY February 28, 2023 – NYSHEX, the leading digital infrastructure for global shipping and ocean contract performance technology, announces an essential addition to their Board of Directors today. Mary McNelly, Vice President of Global Distribution and Logistics for Crocs, Inc., joins as Shipper Representative Director.
McNelly will serve as one of the industry representatives on the board. McNelly's primary responsibility is to serve as the voice for global shippers, ensuring the interests of NYSHEX's members are represented fairly and accurately in discussions that direct NYSHEX's current and future roadmap and operations.
"As a BCO for two globally recognized brands, Crocs and HEYDUDE, I believe the ocean freight industry has a tremendous opportunity to challenge historical norms and evolve in ways that strategically elevate global supply chains. The industry can collectively accomplish this by driving predictability, cost control, and profitability for all parties that handle cargo throughout the network. NYSHEX is well positioned to enable this change, bringing on a new chapter for collaborative contract management and technology-enabled solutions to industry problems that require partnership across carrier, BCO, and NVO networks," said McNelly.
"I am delighted to welcome Mary to our board of directors. Mary is a true leader actively leveraging new technologies to drive supply chain innovation at Crocs. She brings a wealth of industry experience and fresh perspectives, which are needed as NYSHEX, and our industry, continue to evolve. We believe Mary will represent our members well," said Gordon Downes, CEO of NYSHEX.
McNelly fills the board seat vacated by Michael Grier, VP of Operations for Dorel, who stepped down from the NYSHEX board at the end of 2022. McNelly was elected by the NYSHEX Member Council earlier this year to serve on the board. She joins an elite group of industry leaders who represent the interests of NYSHEX's members, such as ocean carriers, shippers and NVOCCs.
Keep Learning
Share this Article
---