NYSHEXBlog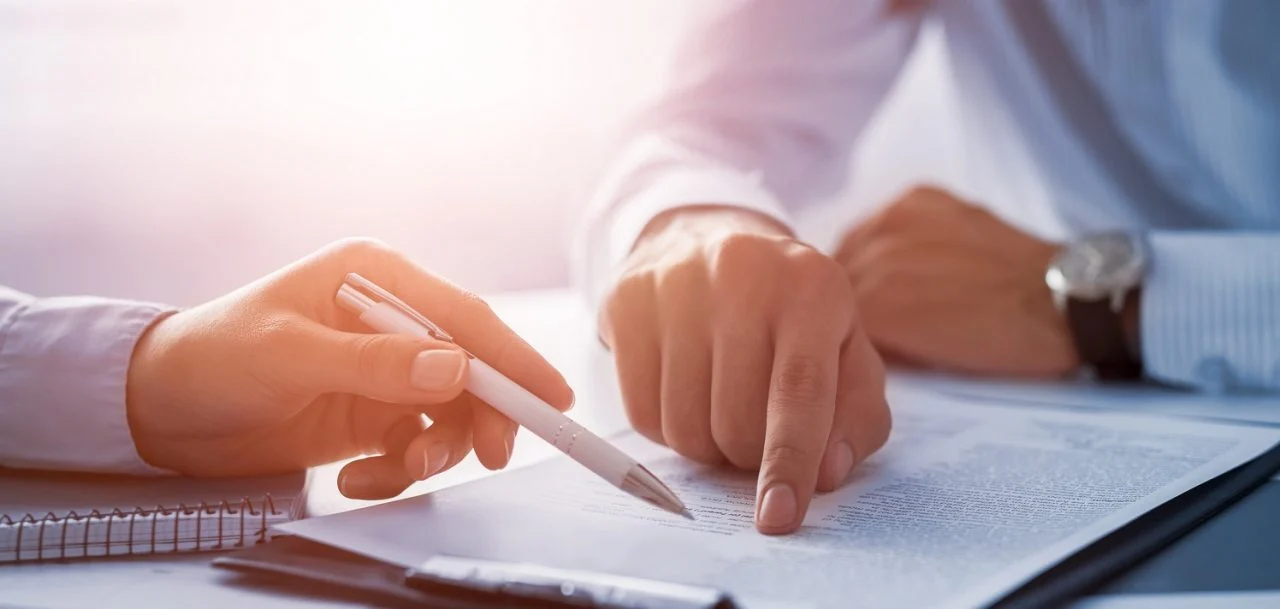 SCFI spot rates have now dropped to $3,050/FEU to US WC and $3,545/TEU to Europe. Overall spot rates are down 27% from a month ago. At this point most shippers who signed contracts on the major global trade routes are looking at spot rates much lower than their contract rates. Many are wondering if they can either renegotiate their contract rates, or simply syphon contract cargo into spot […]
Continue Reading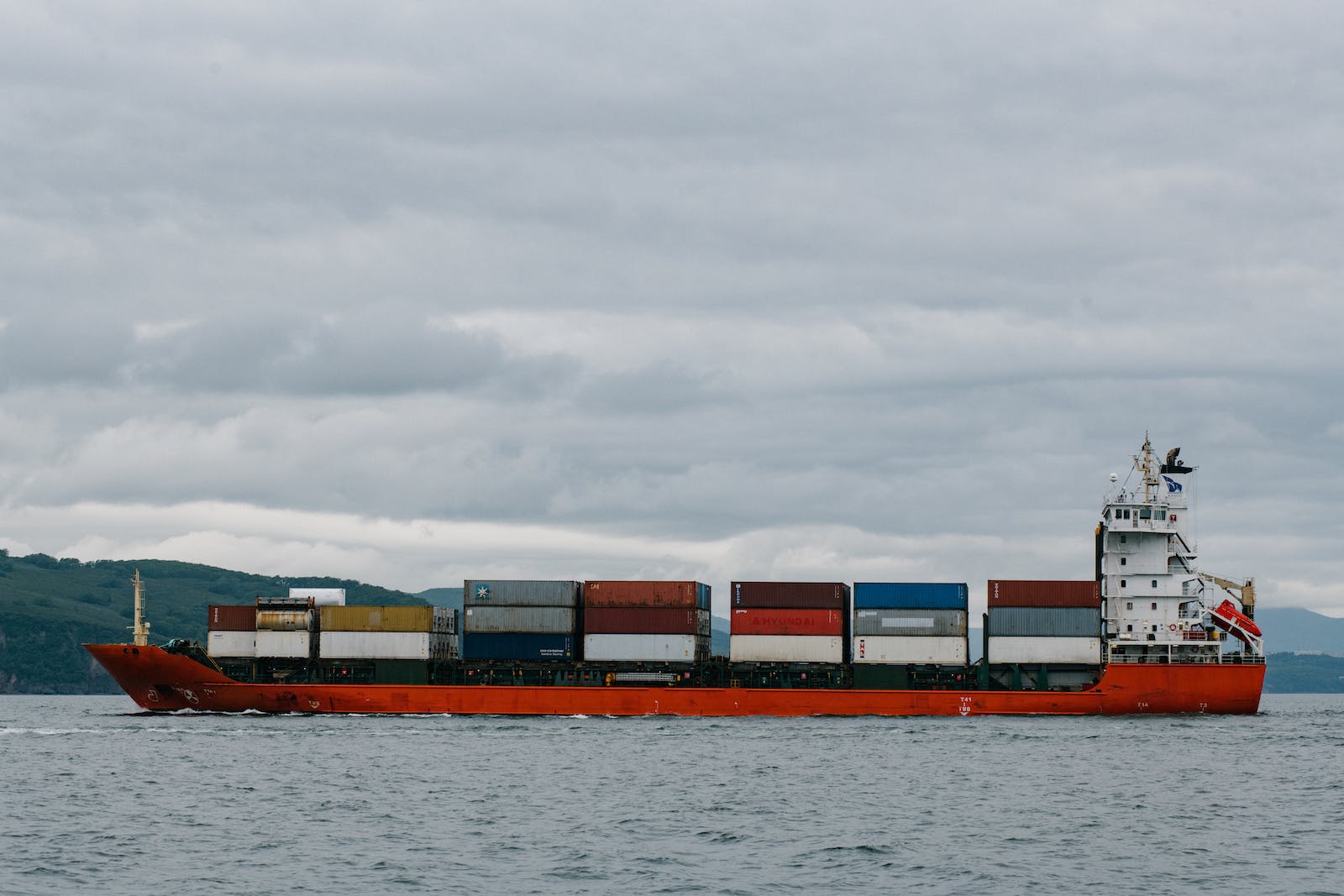 Freight management is constantly growing, generating tremendous interest in finding today's best allocation management tools. Still, the connected world of freight management carries risk, especially as retailers move further away from handling each individual shipment.
Continue Reading
As noted by Shopify, businesses are searching for new ways to succeed in an evolving delivery economy, with e-commerce sales expected to crest $5 Trillion in 2022 and reach a staggering $6 Trillion by 2026. Yet, growth isn't isolated to e-commerce. Change is occurring everywhere in the industry. However, shippers still struggle to handle the growing tech stack of solutions for managing their […]
Continue Reading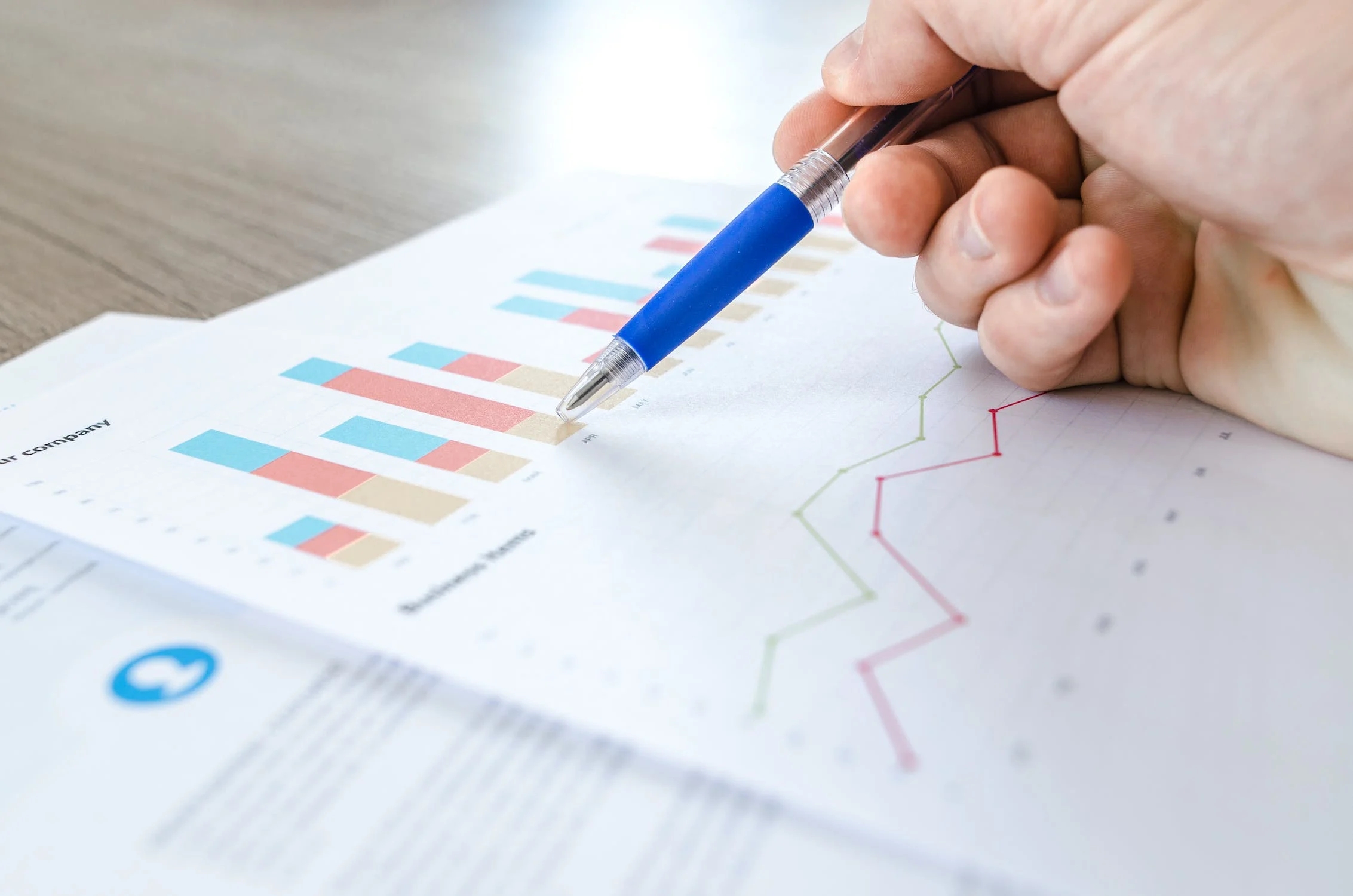 With 95% of consumers now considering fast shipping as "delivery done on the next day," according to FreightWaves, businesses are under more significant pressure than ever to provide fast, affordable delivery. However, this unprecedented demand for lightning-fast shipping comes amid a capacity shortage that's disrupting supply chains and driving higher wages for drivers. Forced between a rock and […]
Continue Reading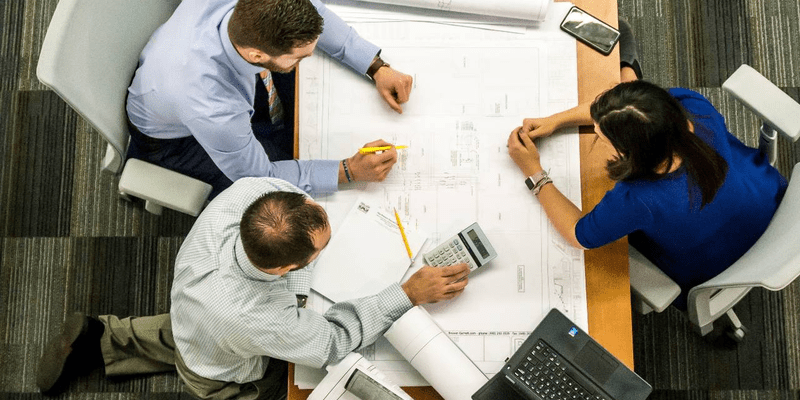 With 29% of U.S. Consumers saying they'll shop online more after the COVID-19 Pandemic, according to FreightWaves, it's becoming clear that the pandemic boom in eCommerce is here to stay. Though the boom in business has been good for online retailers, shippers and businesses are scrambling to meet the rising customer demand for fast, affordable logistics. Also, according to FreightWaves, "About […]
Continue Reading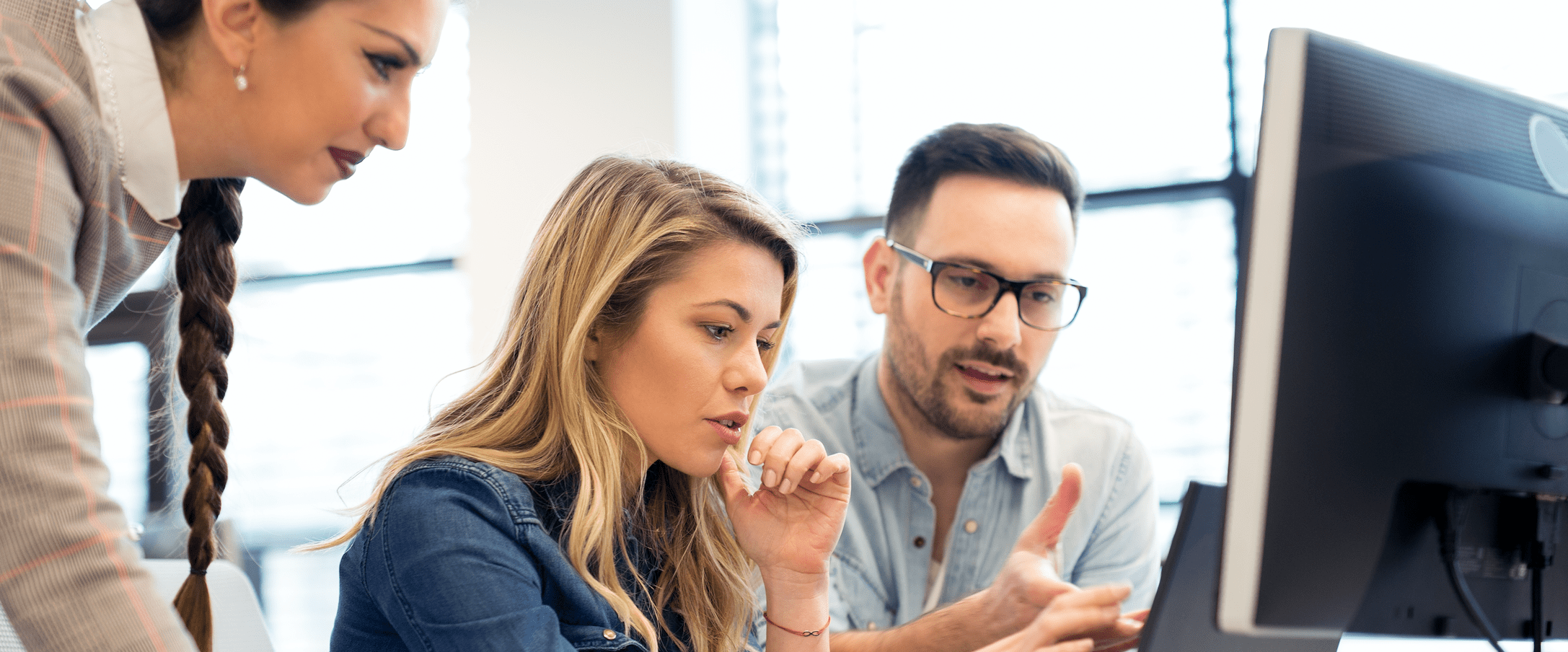 With 69% of customers saying they won't shop with a retailer again if their package isn't delivered within two days of the expected date, according to SupplyChain24/7, it's more important than ever for businesses to deliver packages on time. However, antiquated logistics technology can make it difficult for businesses to stay on top of their allocation management, causing expensive missed […]
Continue Reading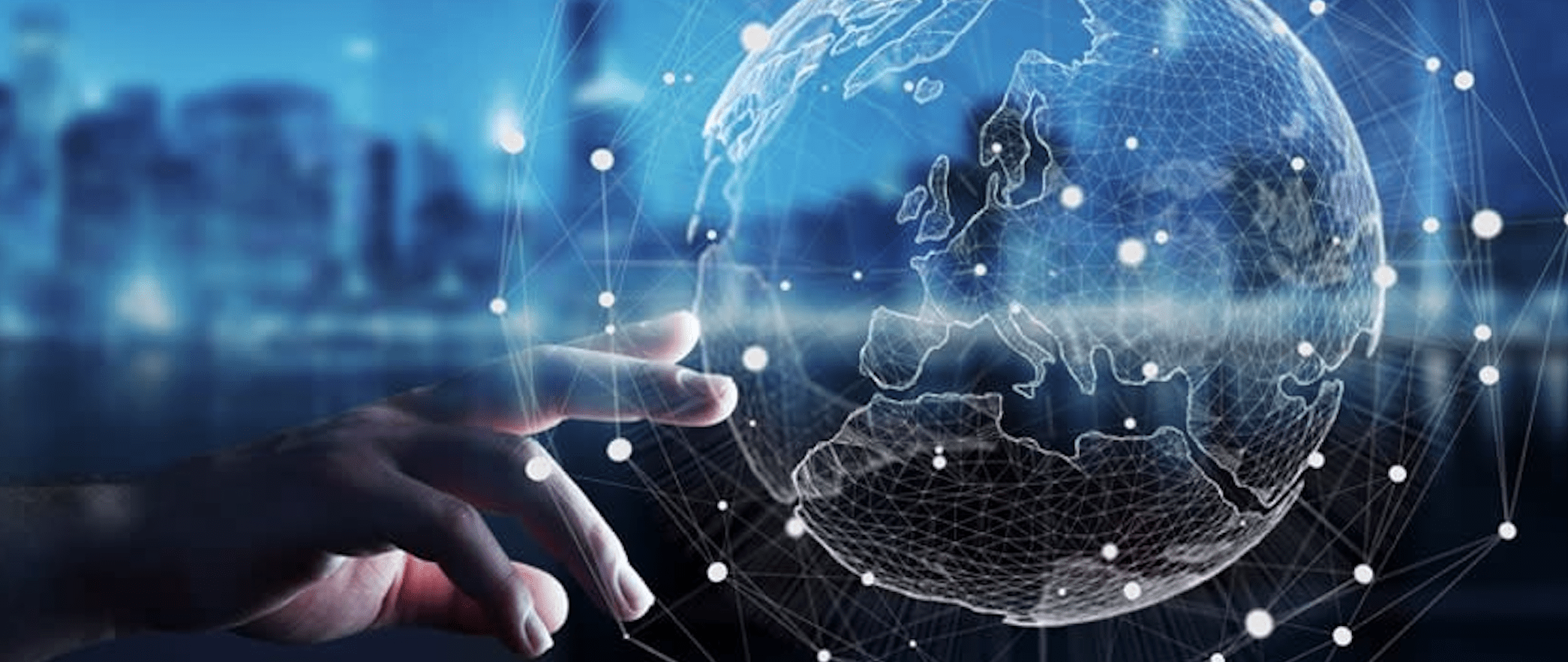 Poor allocation management solutions can lead to massive cost increases across the supply chain. Despite these costs, many companies still rely on legacy processes and inefficient means of managing data. As reported by McKinsey & Company, "Close to three-quarters of supply-chain functions rely on the simplest method [of managing allocation]: spreadsheets." Working with old-fashioned spreadsheets […]
Continue Reading

Proper supply chain optimization begins with standardization. The frantic growth of the supply chain and congestion of trade lanes has made it more difficult than ever for logistics businesses to manage their contracts and allocation effectively. Even with a set number of ocean carriers operating, shippers can quickly lose track of their total contract allocation, whether that allocation is being […]
Continue Reading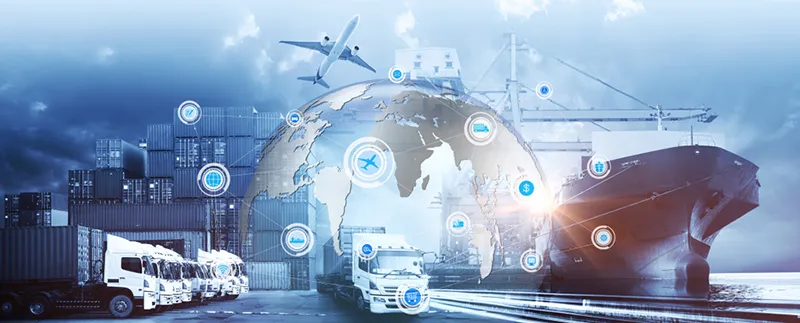 Allocation management remains a challenge for many shippers. According to Inbound Logistics, 48% of shippers rate their forecasting technology as average to very poor. While that statistic may have improved, current forecasting solutions leave much to be desired.
Continue Reading

For BCOs, managing their allocation has always been a struggle due to the many variables that can result in shortfall and missing out on containers they contracted for. As explained by McKinsey & Company, the "ability to forecast demand and determine how to meet it has been further challenged by supply chains' increasingly global scope. And supply-chain leaders haven't done themselves any favors […]
Continue Reading