NYSHEXBlog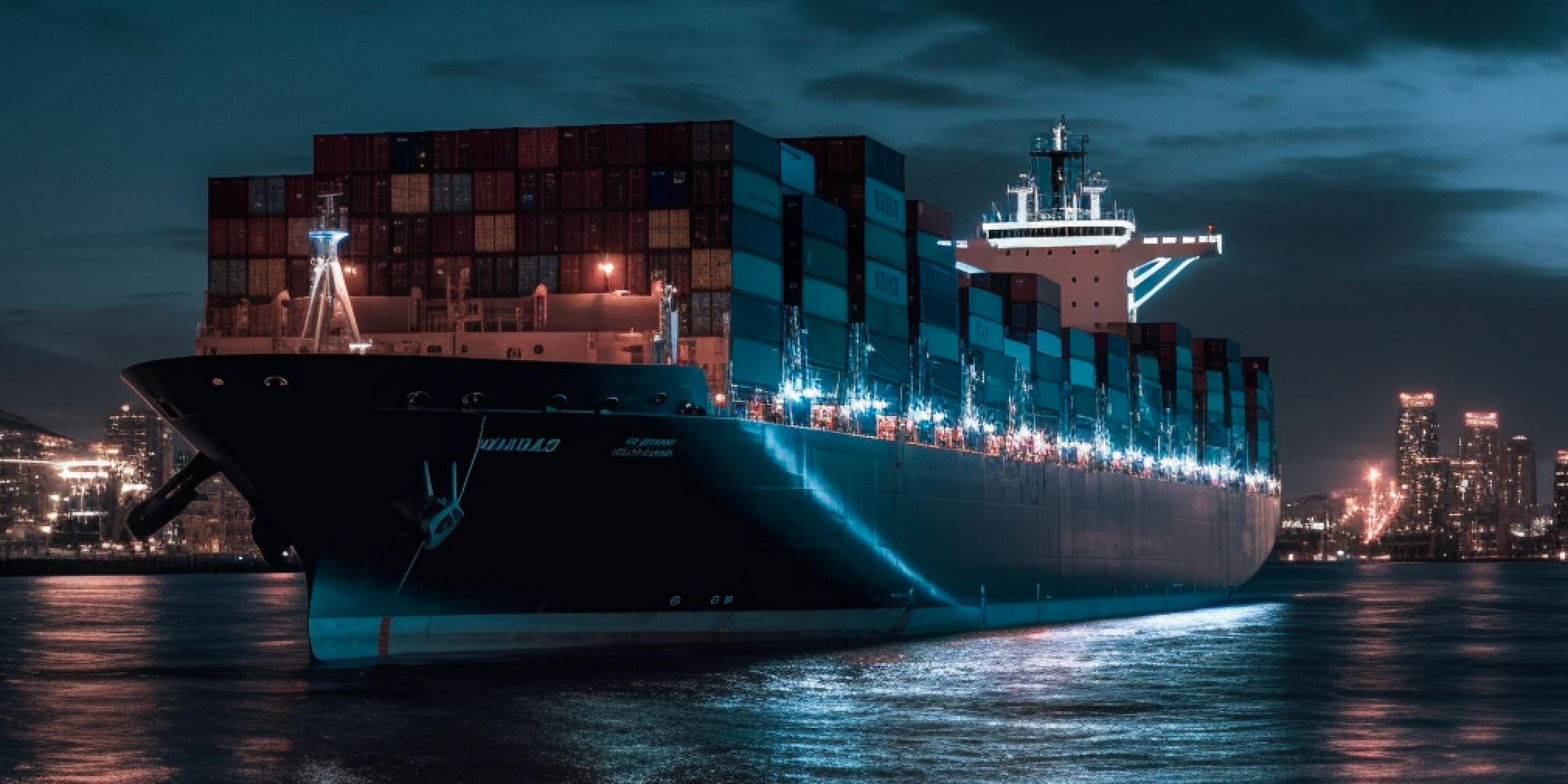 Mary McNelly, VP of Global Distribution & Logistics for Crocs, Inc. selected to serve as Shipper Representative Director
Continue Reading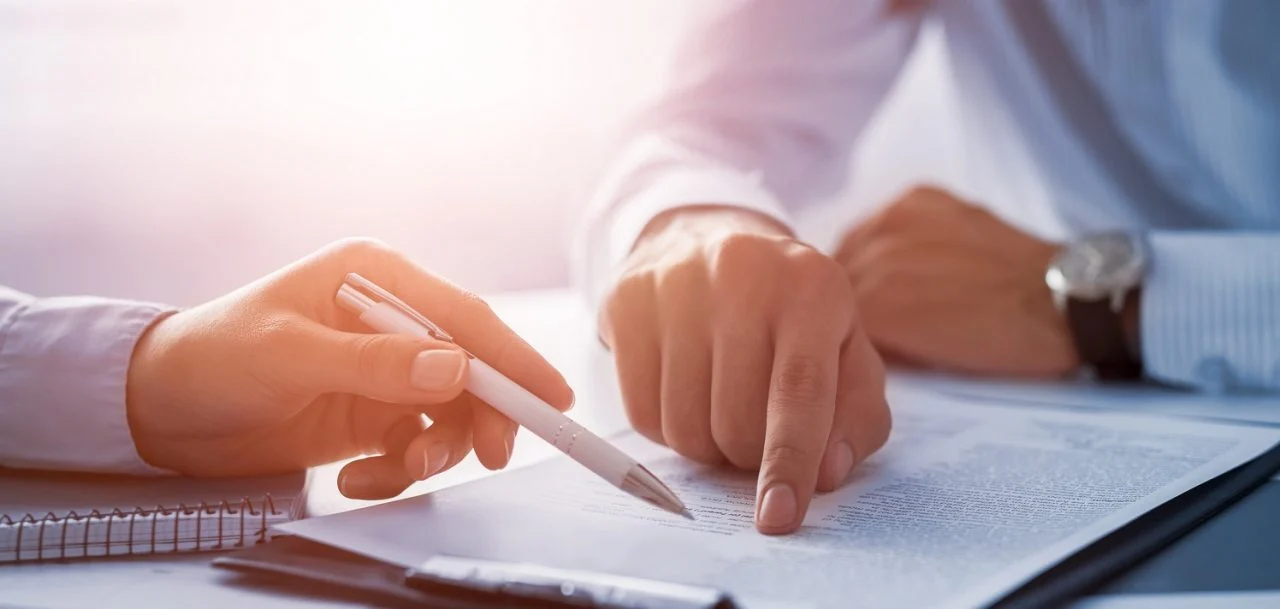 SCFI spot rates have now dropped to $3,050/FEU to US WC and $3,545/TEU to Europe. Overall spot rates are down 27% from a month ago. At this point most shippers who signed contracts on the major global trade routes are looking at spot rates much lower than their contract rates. Many are wondering if they can either renegotiate their contract rates, or simply syphon contract cargo into spot […]
Continue Reading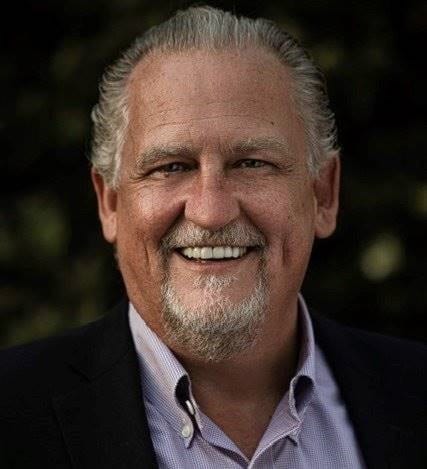 NEW YORK, NEW YORK – June 8, 2021 – NYSHEX, a digital contracting platform championing compliance and reliability, announced today that Jeremy Haycock joined the company as Managing Director for Europe to establish operations across the continent. The Europe office, which will be based in the UK, will be launched the second half of 2021.
Continue Reading
Well, it's hard to believe but April is here and if you are responsible for moving cargo in the Transpacific Eastbound trade lane, then you know annual contract season is coming to a close! While it has been noted that some shippers started and concluded their discussions earlier than normal this year, there are still many contracts to be finalized with just a few weeks before the end of the […]
Continue Reading
Shipper-ocean carrier contract talks, which are never smooth in the best of times, are even more uncertain than usual in this hyper-turbulent year.
Continue Reading
Over the last few weeks, we have seen an enormous increase in shippers and carriers looking for new approaches to service contracting and utilizing two-way committed contracts to create diversification and flexibility in their 2021 ocean strategy:
Continue Reading
Carrier sales is a tough job. Rates, volume, and space seem to change at the drop of a hat. What if we told you that your job in carrier sales could be less stressful? It's true! We're going to present five ways incorporating NYSHEX into your shipping contracts can help you become more efficient and improve customer relations.
Continue Reading
Most of the shippers I speak with today want to ensure that what happened in 2020 does not happen again in 2021. They want the utmost guarantees and reliability in their supply chain this year. Here are three main ways that NYSHEX is helping them achieve this.
Continue Reading
In speaking with a lot of shippers globally, I find that there are five main misconceptions that they have about NYSHEX.
Continue Reading
When something new is introduced into an industry that has been around since…forever, there is sure to be some confusion around exactly what this new thing is. That's understandable and completely normal. Let us take a minute to set the record straight about NYSHEX, who we are, and what we're doing.
Continue Reading