The Podcast Addressing the Supply Chain Topics That Matter to You.
The Supply Chain Secrets podcast explores how shippers, carriers, and logistics providers can develop strategic relationships to help achieve meaningful business outcomes. We'll be discussing a wide range of topics including contracting strategies, negotiations, allocation strategies, and much more.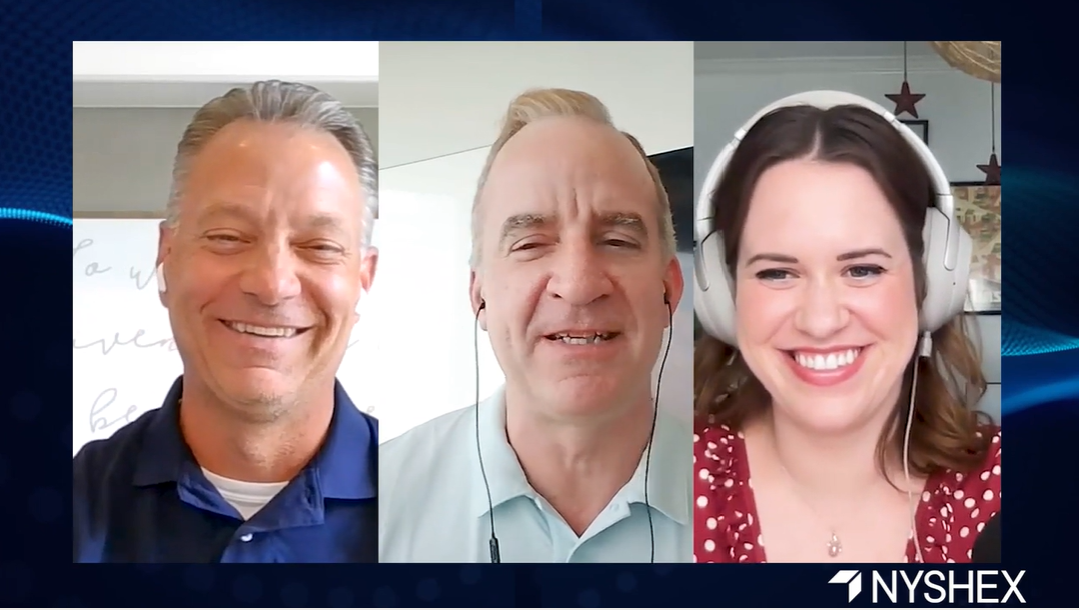 Meet Your Hosts
Sixty-seven years of combined shipping experience. Over 125 combined years of pure entertaining wit.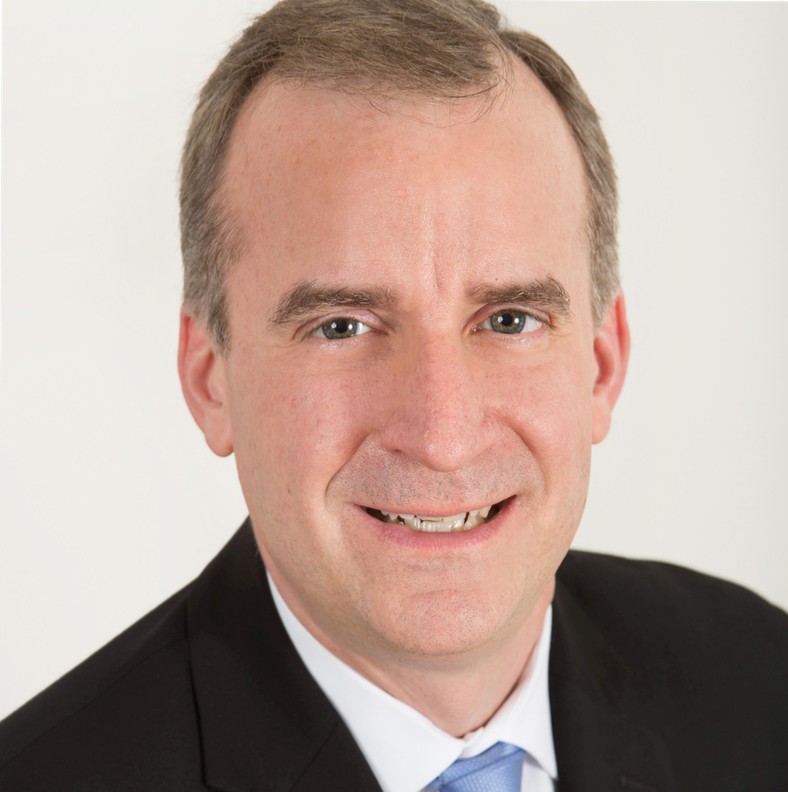 SVP of Commercial, ZIM Lines
Donald Davis
A senior leader for three leading ocean carriers, Don brings the carrier perspective.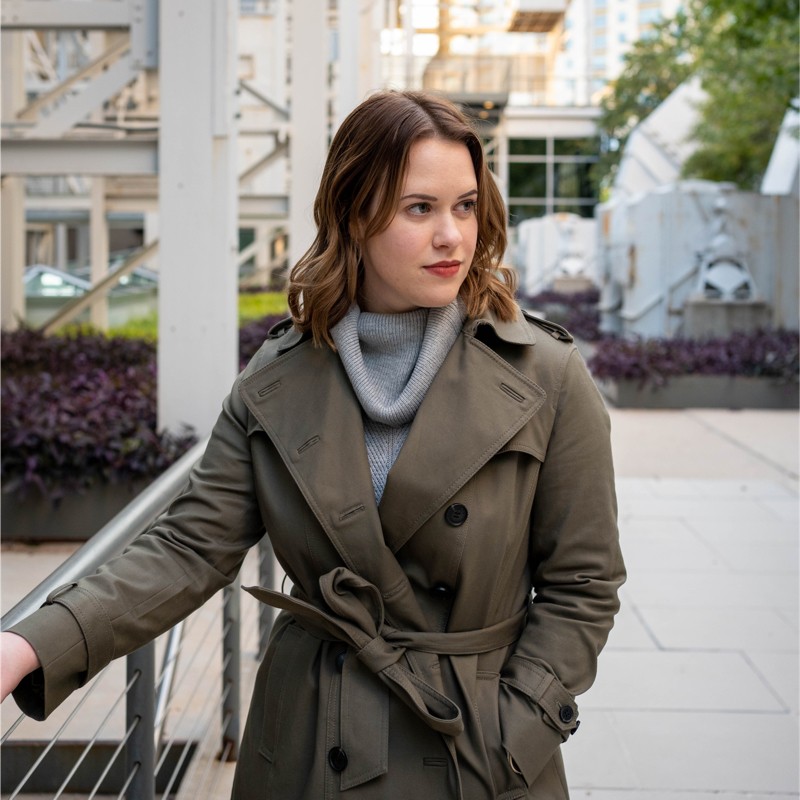 Senior Account Manager, NYSHEX
Caroline Weaver
With years of 3PL and tech experience, Caroline brings the logistics provider point of view.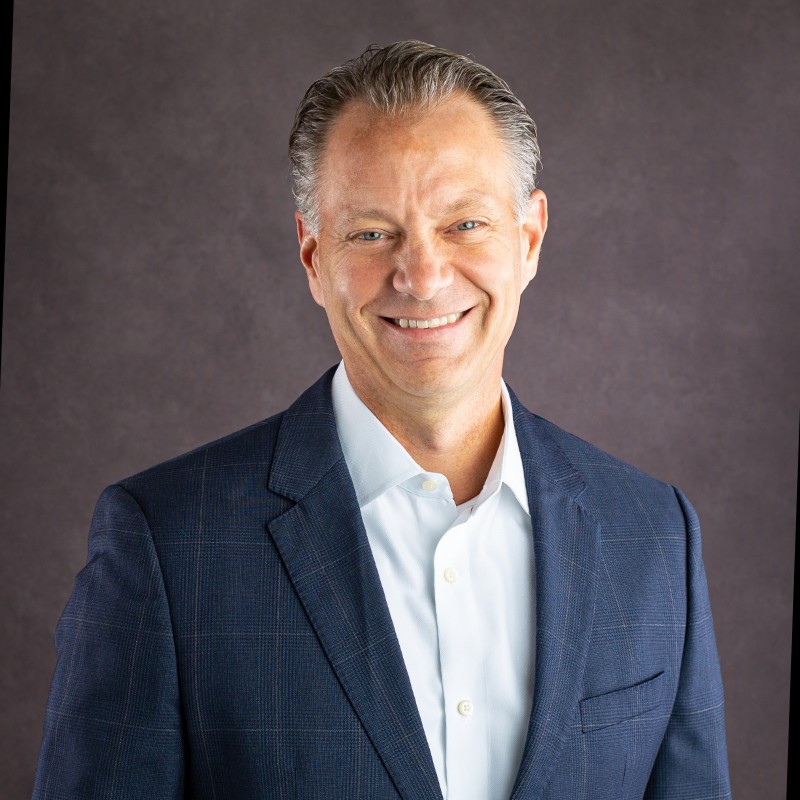 Strategic Advisor, NYSHEX
Bryan Most
Having managed Walmart's supply chain, Bryan understands shipper objectives.
Recent Episodes
Click the dropdown next to an episode and watch or listen.